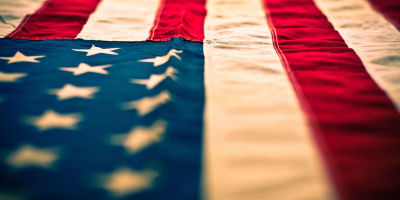 Copyright
All web site design, text, graphics, the selection and arrangement thereof, and all Are Copyright © 1990-2018 

CAD USA

, ALL RIGHTS RESERVED. Permission is given to print a hard copy of portions of this site for the sole purpose of assisting in using this web site as a  shopping resource. Any other use of materials on this web site, modification, distribution and republication without the prior written permission of CADUSA is  prohibited strictly by law.


Trademarks


CAD USA

are company proprietary information any duplication is prohibited unless given written permission. All other trademarks, product names, logos and company names are the property of their respective owners.

Disclaimer
Except as stated on this web site,

CAD USA

or any of its employees, owners, suppliers or other representatives of any kind will not be liable in any way shape or form for damages arising out from this site or in any relationship with this site or its affiliates. cadusa.us provides links to other web sites that are not owned or operated by CAD USA. These internet html links are provided as a service and  convenience access to these sites is at your own discretion CAD USA makes no claims of the content of these sites and is not responsible in damages incurred.



CAD USA

is providing this web site and its content on an "AS IS" basis and makes no representations or warranties of any kind to this site or its contents, including warranties of its merchants.

CAD USA

does not guarantee that the information accessible from this site is accurate, current or complete in any way.